30/03/2023
Posted by:

Rosie Duffield MP

Category:

News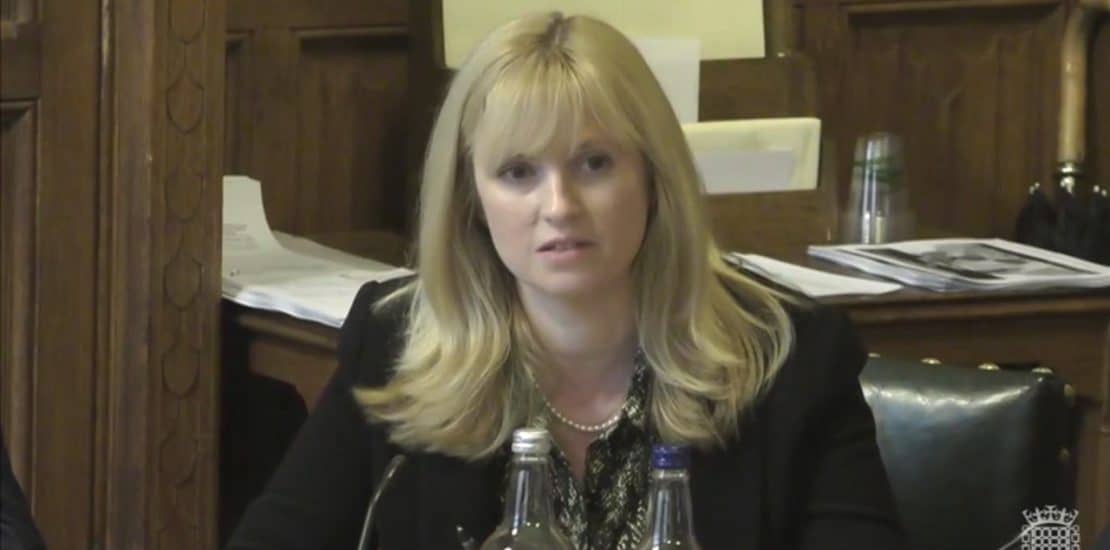 I recently met with fishers from Whitstable to discuss the high levels of whelk deaths which not seen on this scale for many years. They also told me that they are seeing stocks of  fish and shellfish greatly diminished.
Research is being carried out to establish what might be causing the deaths, with global warming, pollution, cable installations and dredging among potential factors. But in the meantime, the fishermen's hauls are decreasing so much that they are struggling to keep their businesses alive, and new ventures into clam fishing are being hindered by red tape and other factors.
At the Environment Select Committee earlier this week, I asked the Secretary of State if her Department could investigate these issues and I was pleased that she agreed to do so. I will be following up on her offer as soon as possible.  
As your MP for Canterbury, I can help constituents on various issues, such as education, the environment, health and social services, highways, transport, and housing.
Please use the contact form to get in touch with me. Please remember to provide as many details as possible, including your name, address and full details of your issue.
I also hold face-to-face and online surgeries using Zoom/Microsoft Teams. At each session, I'll be available to help with local issues. Click here to book an appointment.