Click on the links below to follow some of my campaigns and work across Canterbury.
ACTION ON SEWAGE SCANDAL
Residents, businesses and visitors in Whitstable and across Kent have been appalled at the scandal of raw sewage being dumped off our coast. Find out what action I have been taking in Parliament and in the constituency.
Details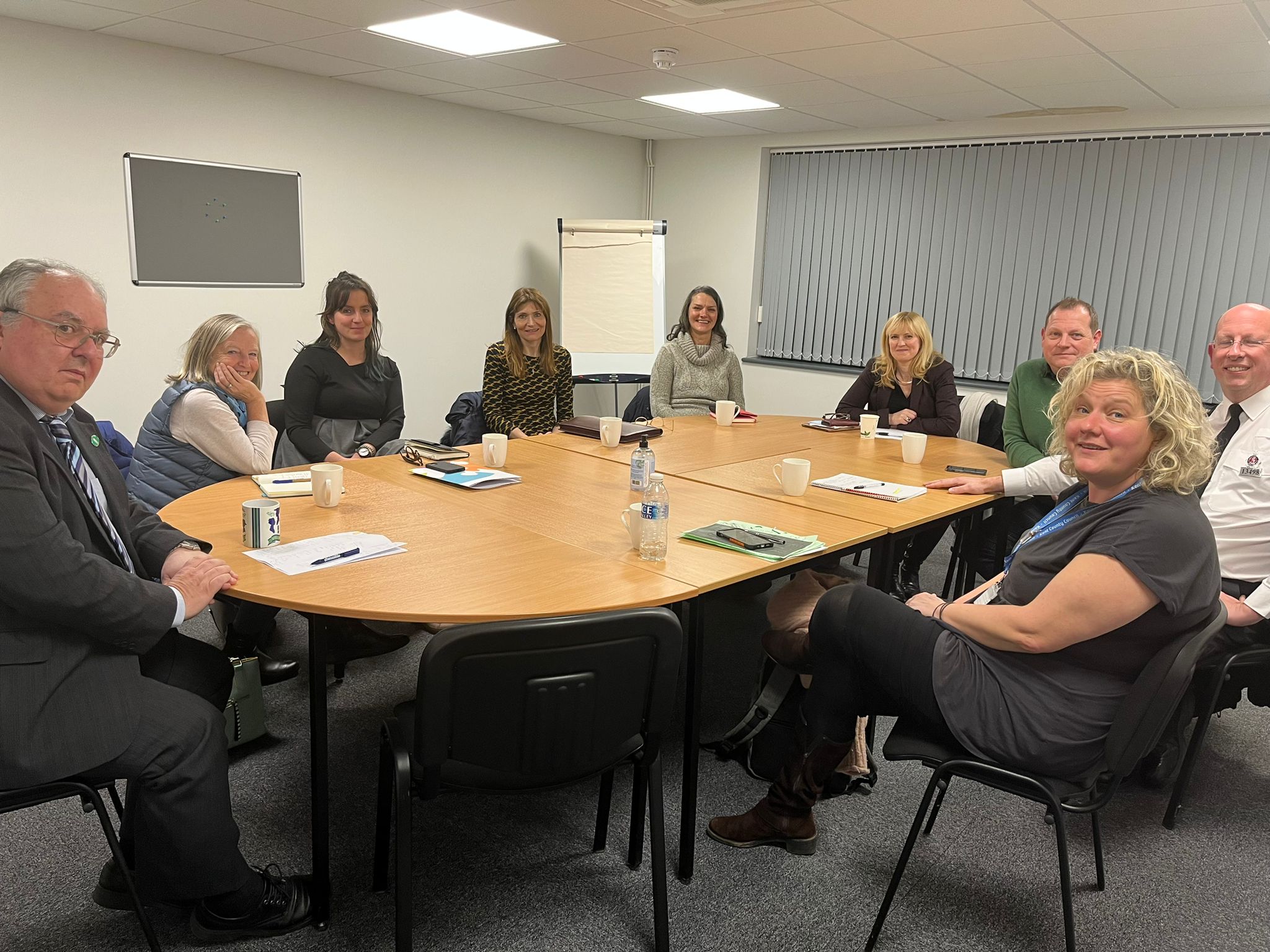 TACKLING CRIME AND ANTI SOCIAL BEHAVIOUR
Everyone has the right to feel safe where they live. I want our area to be a safe and peaceful place for local people and those who visit our city, beaches and beautiful countryside. Find out what I am doing to tackle crime and antisocial behaviour locally.
Details
WORKING FOR BETTER HEALTHCARE
Last week, like many of my constituents, I was left feeling angry and disappointed at the news that the East Kent Hospitals Trust's bid for £460 million to improve our local hospital services failed to make the Government's shortlist of 40 new-build projects.
Details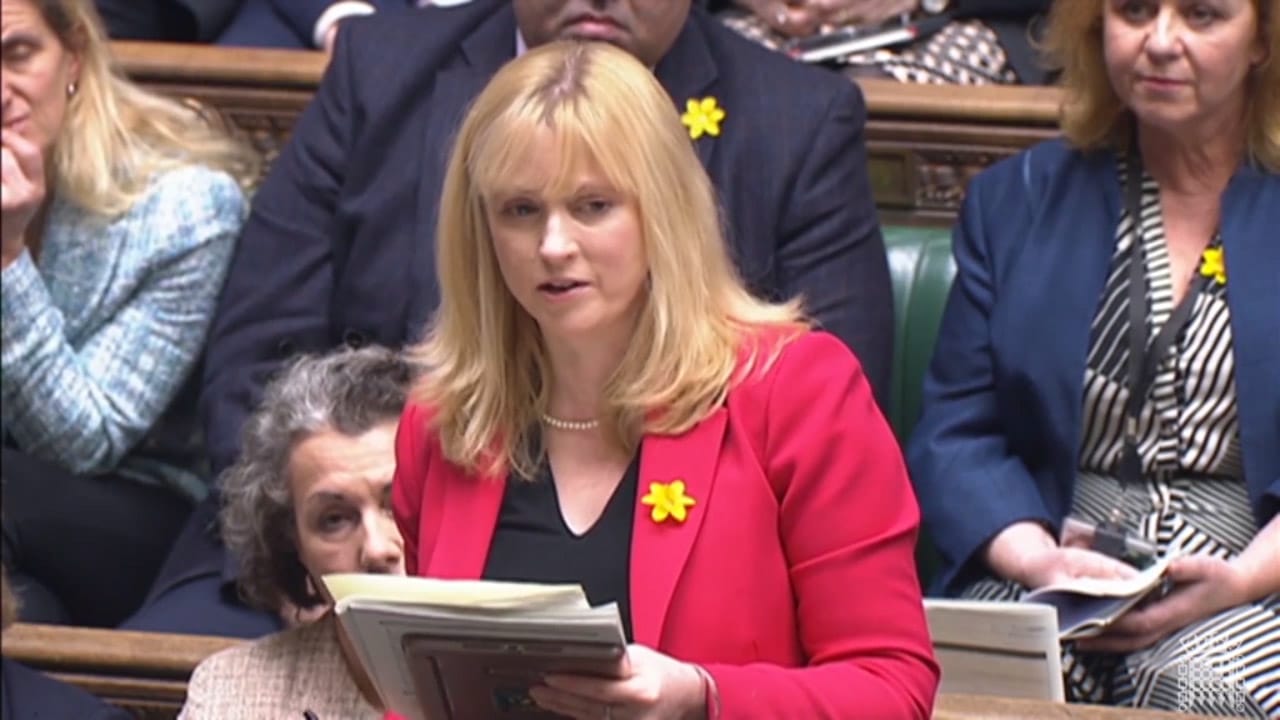 CAMPAIGNING FOR CLOSER TIES WITH EUROPE
Many constituents frequently contact me about the ongoing impact of Brexit on the economy, both nationally and locally here in East Kent. What's more, issues around Brexit still make up a large section of my postbag, three years after the UK officially left the EU.
Details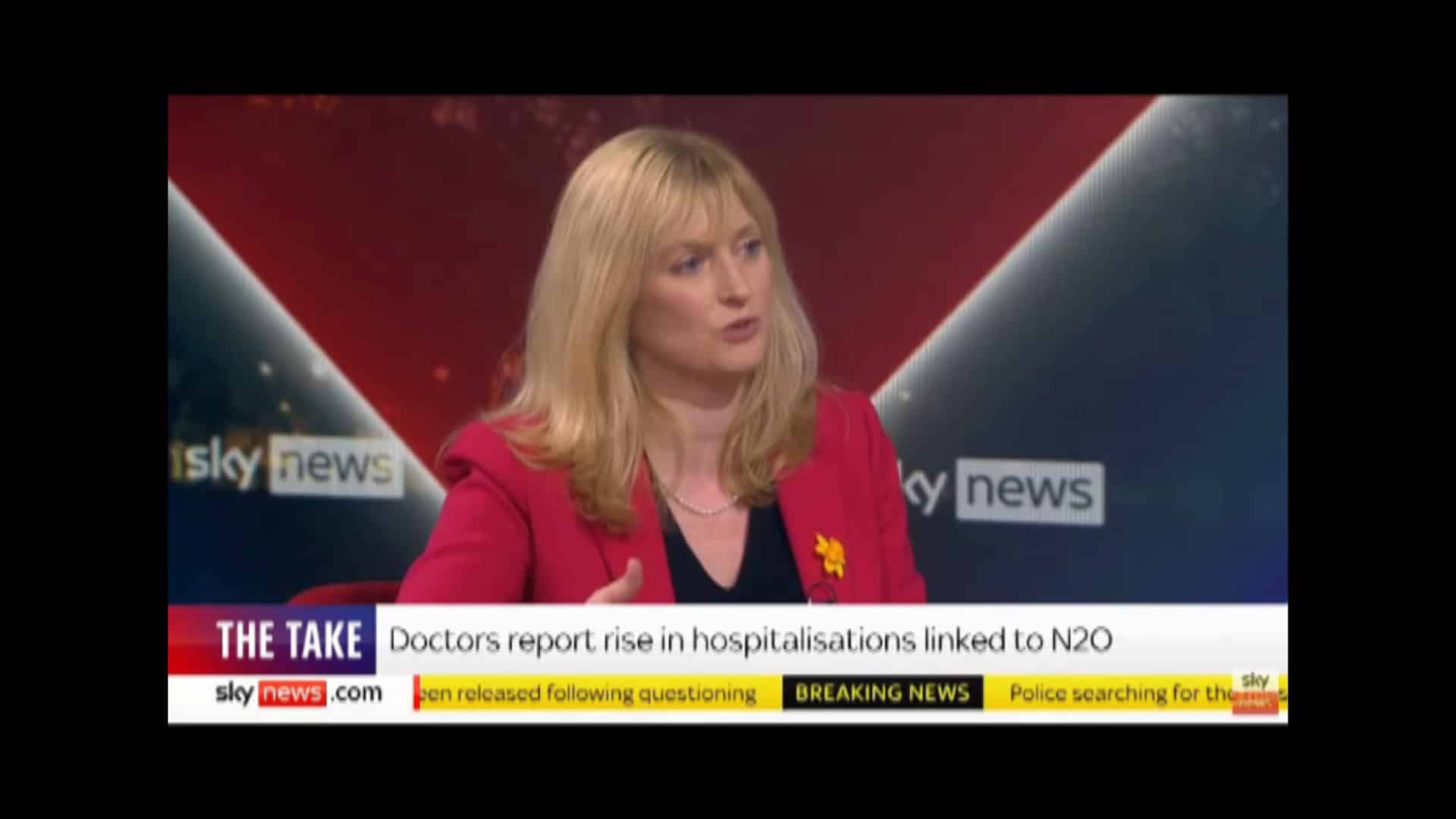 TACKLING NITROUS OXIDE ABUSE
I first spoke out about the use of nitrous oxide by young people in 2020 when I held an Adjournment Debate on raising the legal age of purchasing it as many constituents contacted me about littering associated with use of the gas during the early stages of the pandemic.
Details
As your MP for Canterbury, I can help constituents on various issues, such as education, the environment, health and social services, highways, transport, and housing.
Please use the contact form to get in touch with me. Please remember to provide as many details as possible, including your name, address and full details of your issue.
I also hold face-to-face and online surgeries using Zoom/Microsoft Teams. At each session, I'll be available to help with local issues. Click here to book an appointment.