I am proud to be the first Labour MP and the first woman MP for Canterbury, Whitstable and our Villages. I was elected in 2017 and re-elected with an increased majority in 2019. I have lived and worked in Canterbury for more than 25 years and brought up my family here. Before I was elected I worked as a Teaching Assistant in local schools, and with local charities, churches, parents' groups and in the cultural and arts sector.
Canterbury, Whitstable and our Villages are an amazing place to live and to work. But I know from my experience before being elected as a working single parent that many people face daily challenges with the very high cost of housing, with the rising cost of energy and food, and with accessing public services that have been decimated by 13 years of Conservative cuts and mismanagement.
As your Member of Parliament, I helped lead the campaign against Brexit and my position hasn't changed. In Parliament, I am a member of the EFRA Select Committee and have frequently spoken up for farmers and our rural communities and spoken out against the dumping of sewage off our coasts and in our rivers. I continue to speak up on the need to tackle the epidemic of violence against women and girls. I am Chair of the All Party Dog Advisory Welfare Group which aims to improve the health and welfare of the UK's dogs and dog owners. Locally I am a patron of the Canterbury Climate Action Partnership and am heavily involved in supporting our fantastic small businesses as well as our arts, cultural and heritage sector.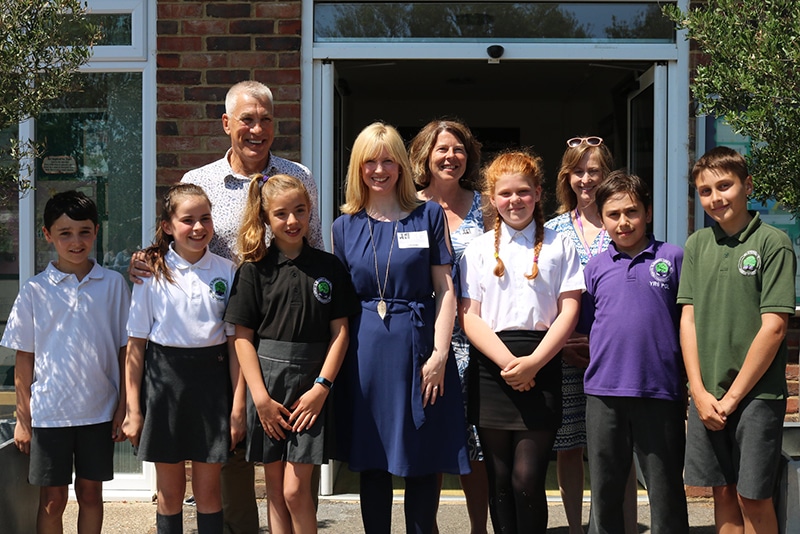 I will continue to be a strong voice for everyone in Canterbury, Whitstable and the villages, whether or not they voted for me. I will campaign on the issues that matter most to you. My priorities for 2023 include:
My team and I are continuing to work extremely hard to help people across our communities. My inbox is monitored constantly. Please include your address and postcode in your email and send it to [email protected]
If you are unable to use email please call 0203 545 2453 and leave a voicemail message. A member of our team will call you back as soon as possible.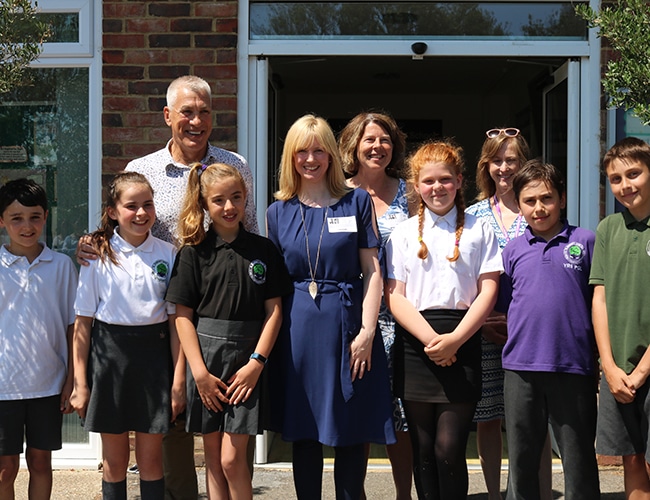 SUBSCRIBE FOR EMAIL UPDATES
Subscribe to my email newsletter to get the latest news, campaigns, and updates on my work as your MP in Canterbury.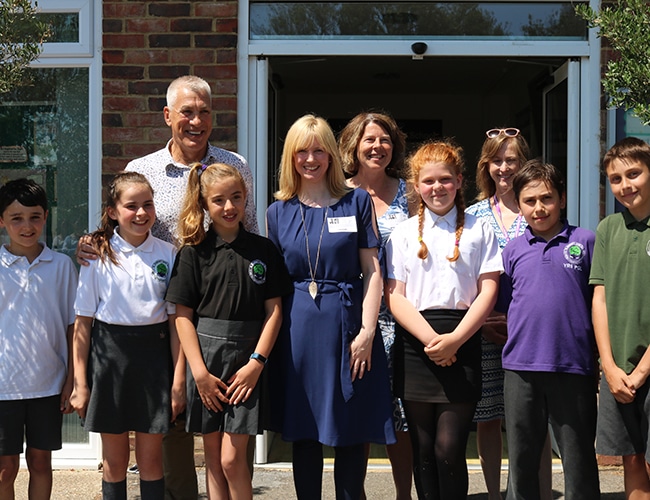 SUBSCRIBE FOR EMAIL UPDATES
Subscribe to my email newsletter to get the latest news, campaigns, and updates on my work as your MP in Canterbury.
As your MP for Canterbury, I can help constituents on various issues, such as education, the environment, health and social services, highways, transport, and housing.
Please use the contact form to get in touch with me. Please remember to provide as many details as possible, including your name, address and full details of your issue.
I also hold face-to-face and online surgeries using Zoom/Microsoft Teams. At each session, I'll be available to help with local issues. Click here to book an appointment.