15/07/2023
Posted by:

Rosie Duffield MP

Category:

News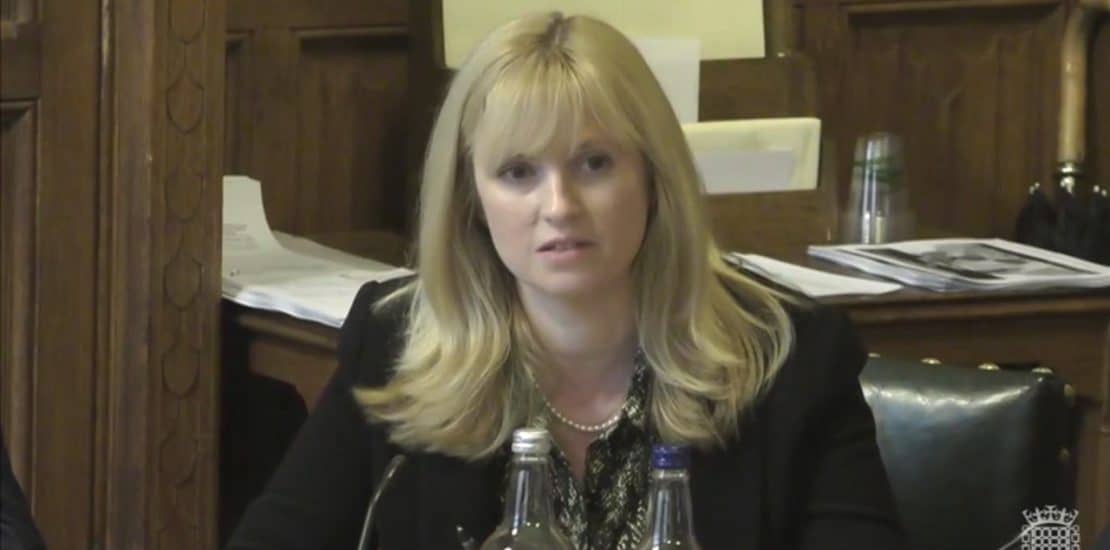 Environment Select Committee
At the Environment Select Committee this week I asked the Chair of the water regulator OFWAT, why people in Whitstable and across Canterbury Constituency should have any faith in them given that despite the fines imposed on Southern Water, nothing has actually changed. You can see my full question and his answer here.
The Committee also questioned the senior leadership of Thames Water which has been in the news recently over its mountain debts. It was disappointing that the joint Chief Executive refused to apologise for allowing water companies to increase their debt when she was Chief Executive of the regulator OFWAT.
The current model of water ownership and regulation in the UK is clearly broken and it is customers who are paying the price. We need to have a serious conversation about how we will secure the levels of investment required to mend our broken water infrastructure.
Kent County Show
Last Friday, I visited Kent County Show, where I took part in a Q&A panel discussion hosted by the Rural Policy Group, alongside former Environment Secretary George Eustice and Shane Holland from Slow Food in the UK. We covered a wide range of issues facing farmers and rural communities, including high food prices and production costs, seasonal workers, agricultural subsidies post-Brexit and food security. It was also fantastic to see a number of businesses from the Canterbury constituency showing off their wares. It was a joy to see such support for the show from across the county.
Renters Reform Bill
I have long supported calls for more rights and better protections for tenants, including an end to section 21 'no fault' evictions to prevent renters from being uprooted with little notice and minimal justification.
I welcome the introduction of the long-overdue Renters Reform Bill to Parliament and look forward to engaging constructively in its development. However, I am concerned about the loopholes in the Bill. Even though the Bill provides steps towards scrapping section 21 evictions, there remain ways for ill-intentioned landlords to remove tenants unjustly.
The Government must swiftly take steps to amend that flaw in their legislation. In the short term, I will press the Government to extend notice periods to a legal minimum of four months, with firm, punitive measures for landlords who do not abide by the law.
Afghan Families
The Government recently announced that the use of hotels for Afghan families settling in the UK coming to an end. While I welcome the move to help families permanently settle it is disappointing that it has taken so long to get to this point.
These are people who supported British forces in Afghanistan and were targeted by the Taliban regime. They have been through unimaginable trauma and the fact that they have been languishing in hotels for two years is totally unacceptable. 
My office will continue to work with Kent County and Canterbury City Councils to make sure that the transition for these families is as smooth as possible.
As your MP for Canterbury, I can help constituents on various issues, such as education, the environment, health and social services, highways, transport, and housing.
Please use the contact form to get in touch with me. Please remember to provide as many details as possible, including your name, address and full details of your issue.
I also hold face-to-face and online surgeries using Zoom/Microsoft Teams. At each session, I'll be available to help with local issues. Click here to book an appointment.