20/02/2023
Posted by:

Rosie Duffield MP

Category:

News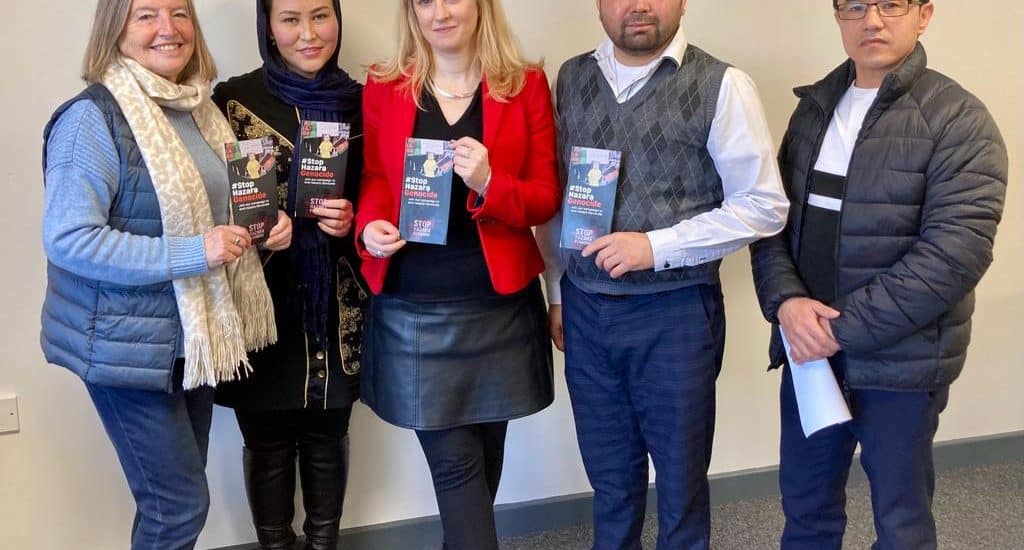 Firstly, I want to express my solidarity with those public sector workers who have been taking industrial action. Our nurses, paramedics, physios, teachers, rail workers, civil servants, and lecturers are dedicated public servants and I know that taking this action will have been a difficult decision for them. But the strikes are completely the fault of the Conservative Government who have at best taken no action to resolve these disputes and at worst blocked progress between employers and the Trade Unions.
Our public services are completely overstretched after 13 years of brutal cuts and it is clear that the Government have no fresh ideas or enthusiasm for rebuilding them.
Crime and Antisocial Behaviour in Canterbury City Centre
Earlier in December along with Canterbury Labour Councillors, I held a meeting with Kent Police, representatives from local residents and voluntary groups, and representatives from our city centre businesses to discuss anti-social behaviour and crime in Canterbury.
As a result of this meeting, I will be holding a meeting in the near future so that city centre residents, businesses, and users will have an opportunity to share their experiences and hear what is planned to deal with these concerns. To help set the agenda for that meeting I am asking local people to tell me their concerns about or experiences of crime or anti-social behaviour in Canterbury city centre by completing this survey. Please do share any of your own experiences and share the survey with friends and neighbours.
Save our Children's Centres
Kent County Council want to close a number of Children's Centres in Canterbury and Whitstable. Please help our County Councillors, Mel Dawkins and Alister Brady to stop them reducing services for families during these difficult times by signing this petition.
Cost of Living
This week has seen even more pressure for households struggling with the cost of living. The increase in the Bank of England base rate is yet more misery for people paying off mortgages. And, the water industry announced that water bills will be increasing by the largest amount in 20 years later this year.
Later this month I am holding two cost of living events for residents. The first is in Whitstable on Wednesday 15 February from 10.00 am to 2.00 pm at The Umbrella Centre. The second event is on Friday 17 February in Canterbury at Canterbury Baptist Church from 10.00 am to 2.00 pm.
Holocaust Memorial Day
Last week I signed the Holocaust Memorial Day Book of Commitment in Parliament. Holocaust Memorial Day is an important opportunity for people from Canterbury to reflect on the darkest times of European history. Today, I pledge to remember the six million Jewish men, women and children who were murdered in the Holocaust.
Tragically, persecution and genocide continue today and I took the opportunity to highlight the desperate plight of the Hazara people in Afghanistan who are facing racial prejudice, torture and persecution at the hands if the Taliban government.
During the recent evacuation of Afghanistan, many were left behind to face horror and hunger and simply surviving is a daily battle. I have met with members of the Hazara community who have made Canterbury their home. They have had to leave family and loved ones behind knowing the horrors they face. What is happening to the Hazara is ethnic cleansing and I pledged to them that I will do all I can to raise the plight of the Hazara as the World must not to look the other way.
Best Wishes
Rosie
As your MP for Canterbury, I can help constituents on various issues, such as education, the environment, health and social services, highways, transport, and housing.
Please use the contact form to get in touch with me. Please remember to provide as many details as possible, including your name, address and full details of your issue.
I also hold face-to-face and online surgeries using Zoom/Microsoft Teams. At each session, I'll be available to help with local issues. Click here to book an appointment.