19/04/2023
Posted by:

Rosie Duffield MP

Category:

News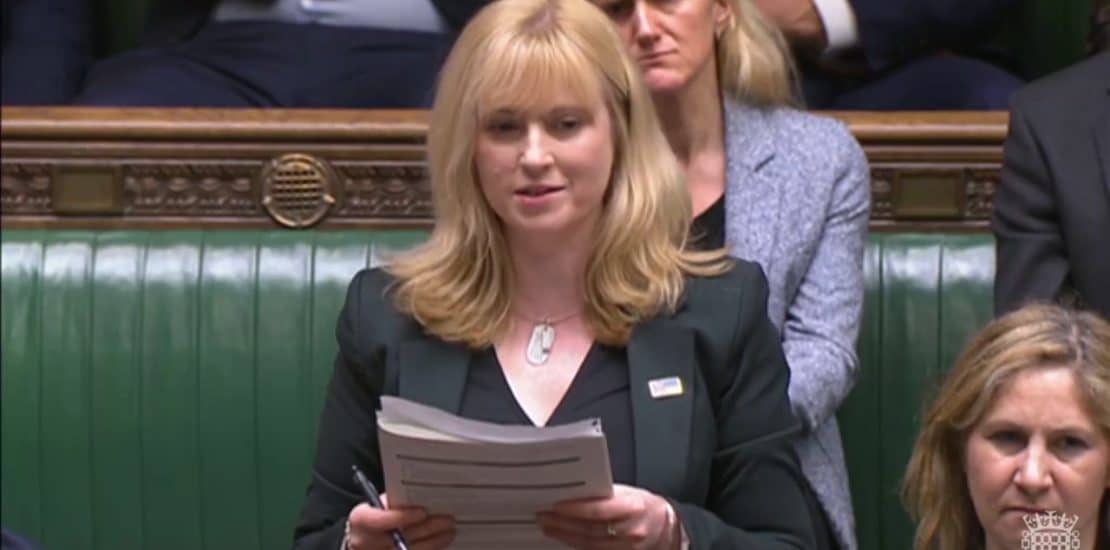 At Prime Minister's Questions this week, I asked the Prime Minister about the shocking revelations contained in a report authored by Prof Jo Phoenix for the Women's Rights Network that between January 2019 and October 2022, there were 6,539 reported rapes and sexual assaults in UK hospital settings. With eight of the UK's 43 police services not responding, the true figures are almost certainly higher.
It is clear that NHS Trusts are failing in their duty to protect both patients and staff. What is more, the fact that in only 4.1% of cases were charges brought, shows that there is ingrained inertia in dealing with safeguarding and policing failure.
Hospitals are places where everyone – patients, staff and visitors – should feel completely safe. But rapes and violent assaults are taking place every week in hospitals. To add to the horror, those men committing the crimes are getting away with it.
While the Prime Minister expressed his shock, unfortunately he did not commit to putting in place any measures to tackle what is clearly an endemic problem in Britain's hospitals. I will continue to press Ministers to put in place as a matter of urgency the recommendations that are set out in the report: full reporting of data; signposting routes for staff to report safeguarding concerns; application of single sex exemptions for wards; protection for staff; and a review of safety measures, including installation of additional CCTV and/or door-entry systems.
As your MP for Canterbury, I can help constituents on various issues, such as education, the environment, health and social services, highways, transport, and housing.
Please use the contact form to get in touch with me. Please remember to provide as many details as possible, including your name, address and full details of your issue.
I also hold face-to-face and online surgeries using Zoom/Microsoft Teams. At each session, I'll be available to help with local issues. Click here to book an appointment.