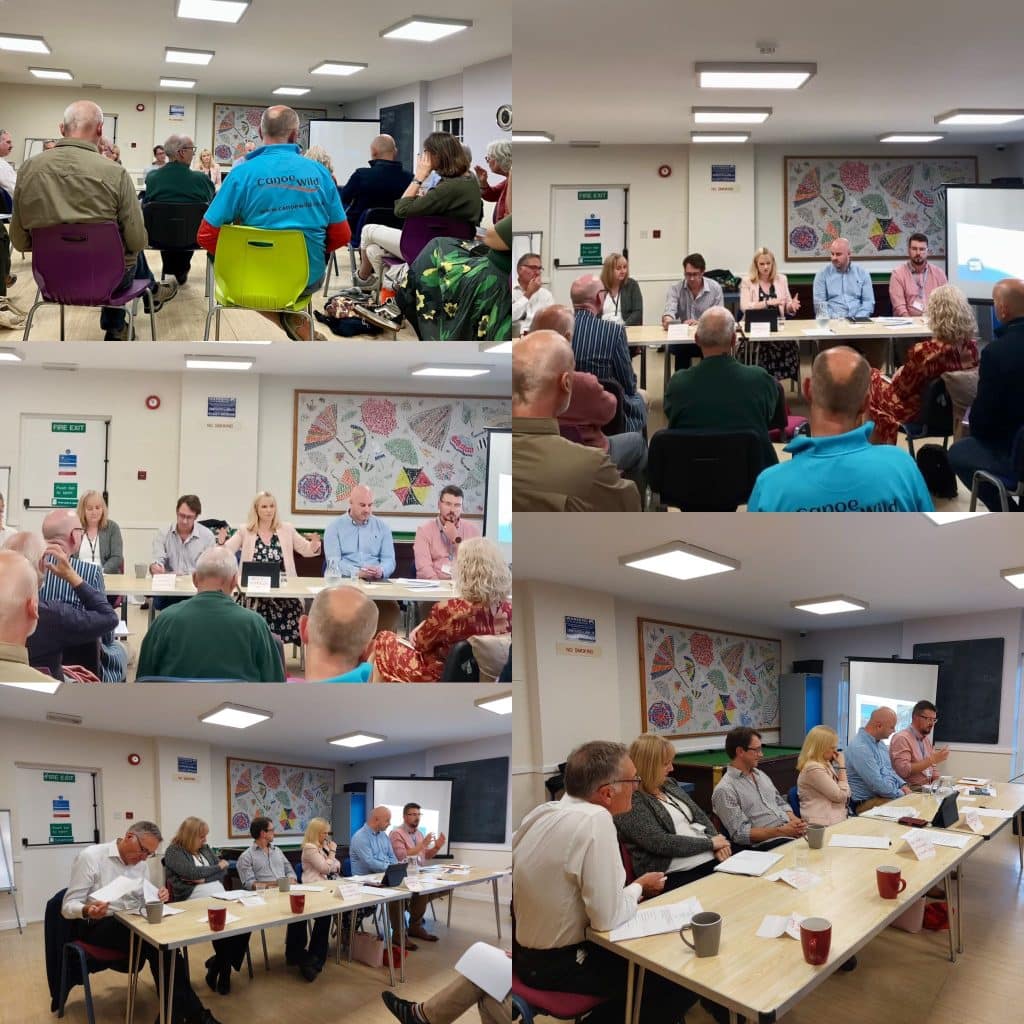 On Thursday 21 September, I hosted my third annual meeting with representatives from Southern Water, the Environment Agency, Stour and sea experts, Canterbury City councillors and local businesses to discuss the impact of river and sea pollution on communities, trade and tourism.
There was consensus that greater communication and collaboration is key to moving forward. However, it was also recognised that there is much still to do and I will continue to hold Southern Water, OFWAT, the Environment Agency and Government to account on behalf of residents and businesses in our area.
Guests, from boating and punting companies, Visit Kent, the Kentish Stour Trust, as well as individual constituents whose lives and homes have been affected heard from Southern Water about the work that their local teams are undertaking. This included improvements to the sewage networks and efforts to reduce the pollution events which are having such a detrimental effect, not only on those who use our rivers and seas, but also the rich and vibrant wildlife that is so important to our natural environment.
We had an engaging and lively discussions about what we can all do to make our river – as well as the sea at Whitstable – a safer and healthier environment for us all. I would like to thank everyone who attended the meeting and I hope that, by working together, we can see a marked improvement our community's waterways so that our local economy can continue to thrive.
As your MP for Canterbury, I can help constituents on various issues, such as education, the environment, health and social services, highways, transport, and housing.
Please use the contact form to get in touch with me. Please remember to provide as many details as possible, including your name, address and full details of your issue.
I also hold face-to-face and online surgeries using Zoom/Microsoft Teams. At each session, I'll be available to help with local issues. Click here to book an appointment.