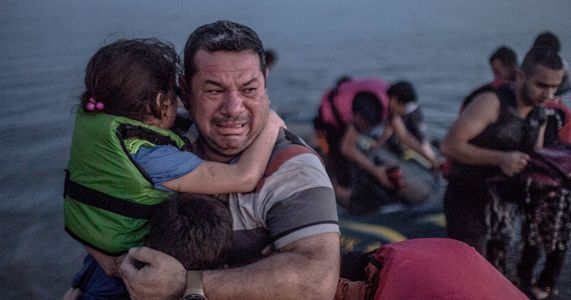 I recently spoke in Parliament on behalf of those that don't have a voice. Those desperate enough to risk their lives and the lives of their children, desperate enough to give up everything they have ever known and flee from their homes. These people are refugees and asylum seekers who simply need a safe home, away from war and every day danger.
Before the pandemic, the waiting time for processing applications was already extremely long and now the impact of Covid has further lengthened this process.
Britain has a long, proud history of welcoming those who desperately need our help. Our part of East Kent has long been a safe haven for those fleeing persecution. As Kent's only opposition MP, I am grateful to our excellent refugee charities who work hard to support those who need us most.